Welcome to the website of Romance author Jacqueline Rhoades. My friends call me Jackie and since you've chosen to visit me here, I hope I can consider you a friend.  As an Indie author, your recommendation is the best publicity I could ask for and I'll never be able to thank you enough for all you've done. Below are two of my latest releases.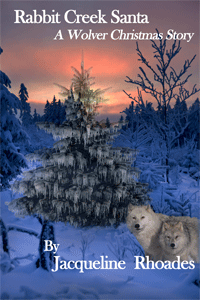 Rabbit Creek Santa -
A Wolver Christmas Novella
Treat yourself to a merry little tale of Christmas love!
Now available  and only .99 at Amazon, Barnes & Noble, and Smashwords
For an excerpt, check out the page!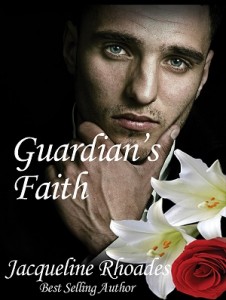 Guardian's Faith  is here!She's been a long time coming and I hope you think she's worth it. You can check out the blurb and a new excerpt on Guardian's Faith's book page.
Buy now at  Amazon, Barnes & Noble, and Smashwords and all other major retailers.
If you're new, take your time. Look around. Pour yourself a glass of wine and read a little about my current releases along with works in progress or ideas for things to come. There are excerpts  to give you a taste of what I write. Just click on any of the books or series listed on the right.
   If you don't have the time to visit and you'd rather order immediately, click on the images below. They'll take you to the Amazon page you're looking for. All my books can also be found at Smashwords.com , Barnes & Noble, and  all other major e-book retailers.
Whichever you choose, thanks for stopping by and please, come visit me again.
Jackie
 My books and series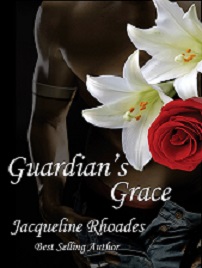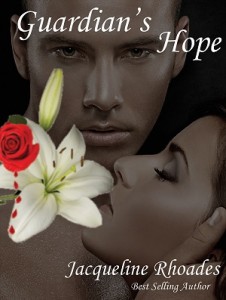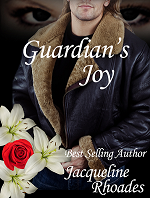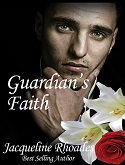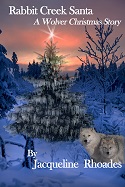 Enjoy my books? I'd be grateful if you'd take a minute and do a review (You only need a minimum of 25 words!) at Smashwords, Amazon, Barnes and Noble or Goodreads and spread the word to your friends!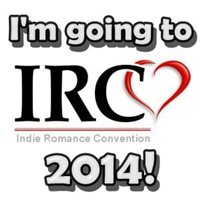 If you're interested in a cover for your own book, take a look at cover artist Georgi's site for premade and custom covers. You can find her at http://www.simpsontribe.com/