Tor

is here!
Have you bought your copy yet?

Book 2 in my Women of Earth Series. Come join Wynne on the Sci-fi adventure of a lifetime. Order now on Amazon, Barnes&Noble, and Smashwords.
Read the Blurb and Chapter 1 here
Have you read Book 1 yet? If you haven't, now's the time to meet Wynne before she gets her own story!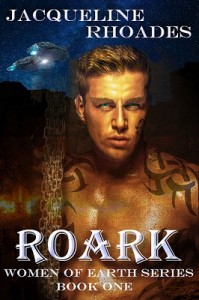 136 Amazon Reviews! Readers are loving it. Get your copy today.
Amazon   Nook   iBooks   Amazon UK   Smashwords
   If you don't have the time to visit and you'd rather order immediately, click on the images below. They'll take you to the Amazon page you're looking for. All my books can also be found at Smashwords.com , Barnes & Noble, and  all other major e-book retailers.
Whichever you choose, thanks for stopping by and please, come visit me again.
Jackie
 My books and series
Audio Books – One free with a trial membership at Audible.com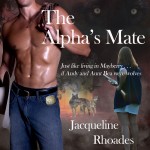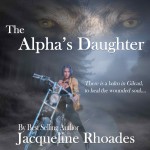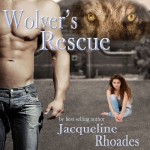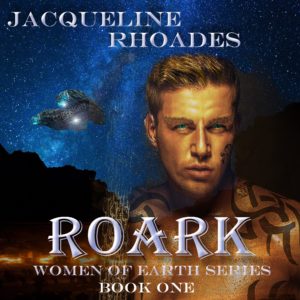 The Guardians

–

Warriors who protect us from the things that go bump in the night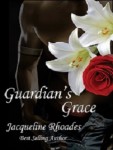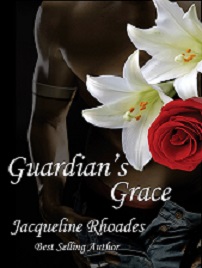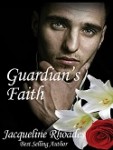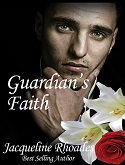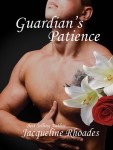 Enjoy my books? I'd be grateful if you'd take a minute and do a review at Smashwords, Amazon, Barnes and Noble or Goodreads and spread the word to your friends!
The Wolvers

–

A different kind of wolf shifter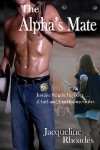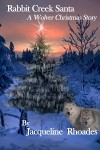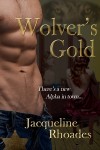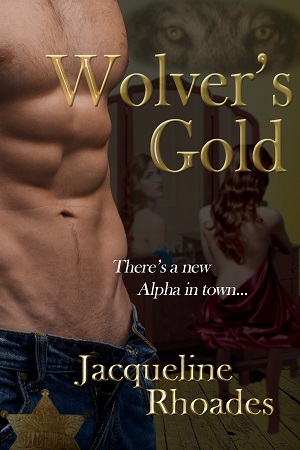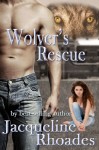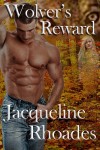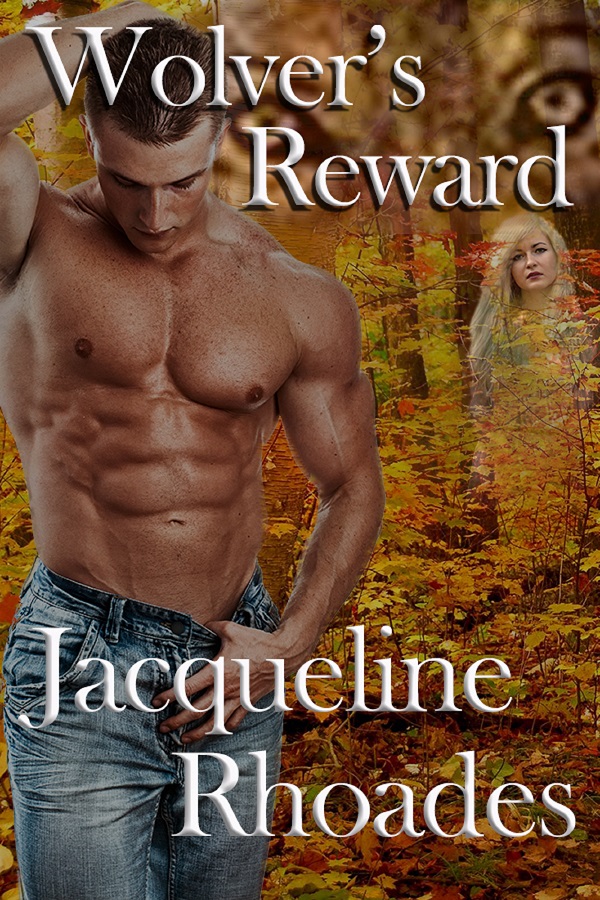 Hidden Mountain-A contemporary series about love and life in a small mountain community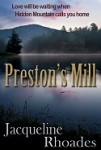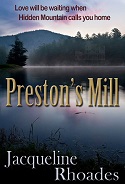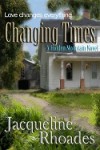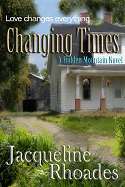 Women of Earth- Sci-fi Romance 
After the Invasion of Earth, it's the women who need to find a new way to survive