Have you read it yet? Get your copy today!
Purchase it here.

Magic is found in the heart…
For Olivia Dawson, there's nothing magic about the Christmas Season. The holidays are only a convenient excuse to return home to her wolver pack to lick her wounds before she moves on. She won't have to admit the truth. She won't have to ask for the forgiveness she doesn't deserve. She's made so many mistakes, but the worst was leaving the wolver who shared her heart. That's a mistake that can't be fixed. Love lost can never be reclaimed.
As far as Brad Seaward is concerned, Livvy Dawson can't move on soon enough. It doesn't matter if his wolf comes alive at the sight of her. Once burned, twice shy is Brad's motto and that hot little wolver burned his dreams to ash. Sure, he always knew it would end that way, but knowing didn't take away the pain. So why take a second chance when the outcome will be the same?
But this is Gilead, a place with a magic all its own, where hearts are warm, secrets are hard to keep, and pack comes first. There's shifter magic in the air as the Alpha's Mate enlists the help of those around her to bring these two lovers back together – with a bonus for the pack. Click here to read Chapter One.
   If you don't have the time to visit and you'd rather order immediately, click on the images below. They'll take you to the Amazon page you're looking for. All my books can also be found at Smashwords.com , Barnes & Noble, and  all other major e-book retailers.
Whichever you choose, thanks for stopping by and please, come visit me again.
Jackie
 My books and series
Audio Books – One free with a trial membership at Audible.com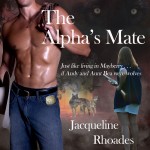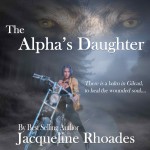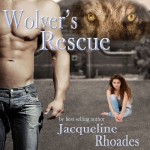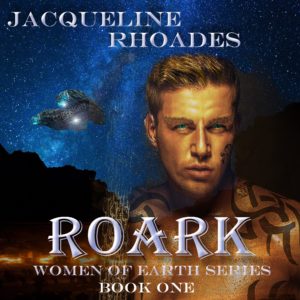 The Guardians

–

Warriors who protect us from the things that go bump in the night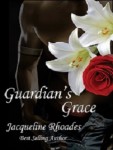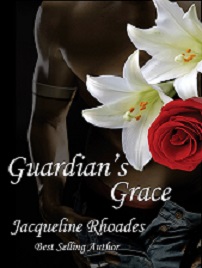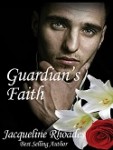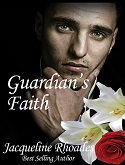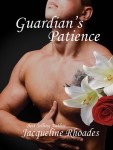 Enjoy my books? I'd be grateful if you'd take a minute and do a review at Smashwords, Amazon, Barnes and Noble or Goodreads and spread the word to your friends!
The Wolvers

–

A different kind of wolf shifter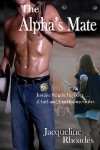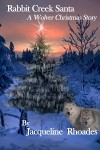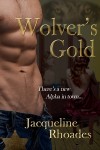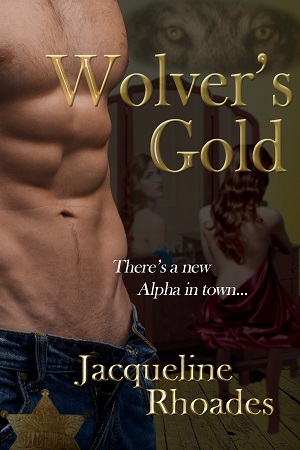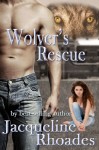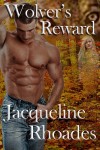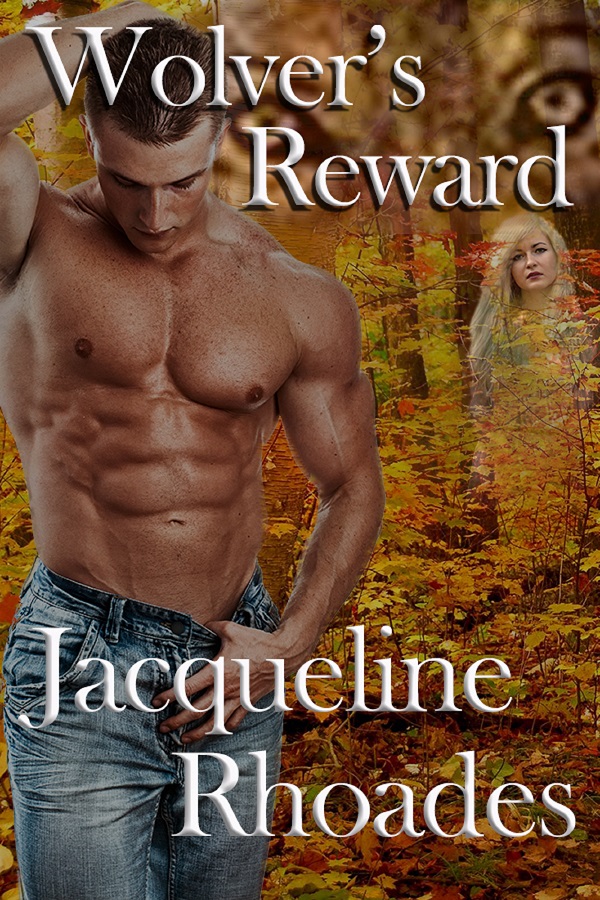 Hidden Mountain-A contemporary series about love and life in a small mountain community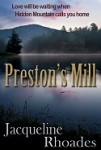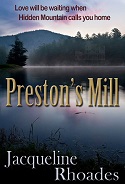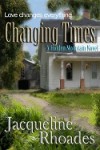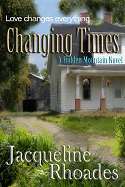 Women of Earth- Sci-fi Romance 
After the Invasion of Earth, it's the women who need to find a new way to survive