Hey Y'all! Like the new cover?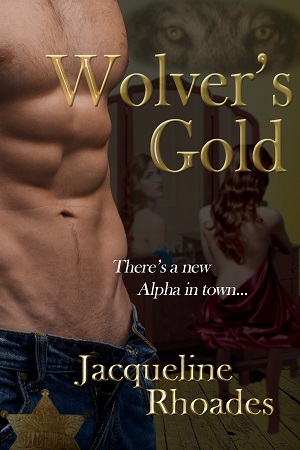 Wolver's
  Gold  
It's finally here !  It's a long read , but still only $2.99.  As with all my books, it will be available at all major retailers. If you haven't read the blurb yet, click here to read it and the prologue.
You can purchase it at Amazon, Barnes & noble/Nook, and Smashwords. Apple, Kobo, and others are up, too.
Good News!
I'm so excited!! Now you can listen to The Alpha's Mate!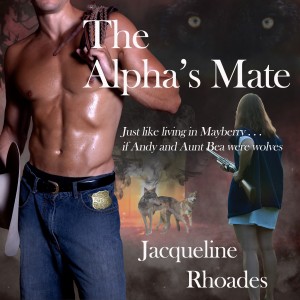 Yes, we have an audio version produce by the lovely Leah Frederick for Audible.com. Take a look!
The Alpha's Choice is in production now and should be available soon!
More Good News!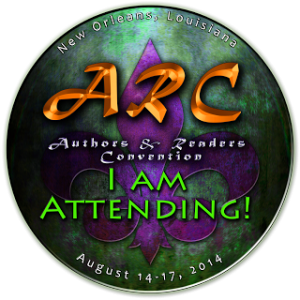 Join me this August for the Authors & Reader Convention in New Orleans. Let's face it, the city wreaks of romance and the paranormal. The food and music are great, too. You'll have a great time, a chance to meet some of your favorite authors and maybe find a few new ones. I'm so looking forward to it! You can find out more about it right here! 
 I'll also be going to th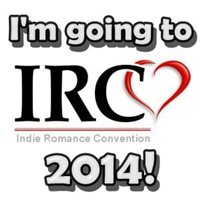 e Indie Romance Convention again this year. I had a great time last year meeting both authors and readers. The convention is being held in Lebanon, TN again this year and I hope to see some of you there.
 If you're new to the site, take your time. Look around. Pour yourself a glass of wine and read a little about my current releases along with works in progress or ideas for things to come. There are excerpts  to give you a taste of what I write. Just click on any of the books or series listed on the right.
   If you don't have the time to visit and you'd rather order immediately, click on the images below. They'll take you to the Amazon page you're looking for. All my books can also be found at Smashwords.com , Barnes & Noble, and  all other major e-book retailers.
Whichever you choose, thanks for stopping by and please, come visit me again.
Jackie
 My books and series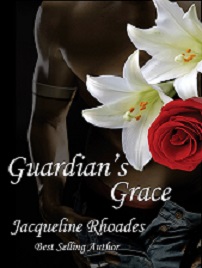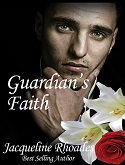 Next up is Guardians Patience. Poor Broadbent is in for a surprise!
Enjoy my books? I'd be grateful if you'd take a minute and do a review (You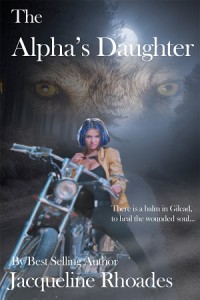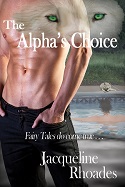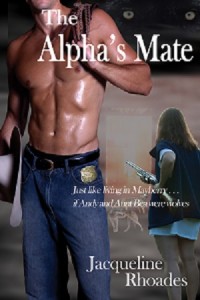 only need a minimum of 25 words!) at Smashwords, Amazon, Barnes and Noble or Goodreads and spread the word to your friends!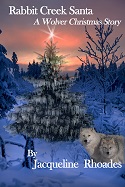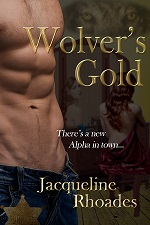 If you're interested in a cover for yourown book, take a look at cover artist Georgi's site for premade and custom covers. You can find her at http://www.simpsontribe.com/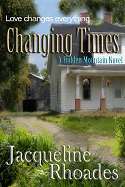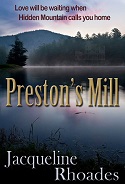 Hidden Mountain : a place for drama, love, and laughter, where you'll meet new friends and wish the Downtown Cafe was real.