The Wolvers are back with a new story of love, laughter, adventure, and an unusual family.
Wolver's Rescue 
It isn't paranoia if someone really is out to get you…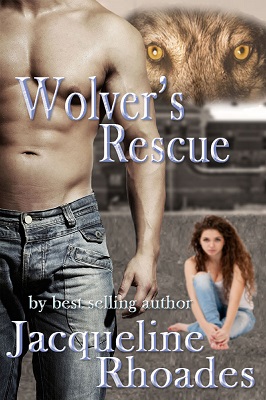 What if you had spent most of your life fighting what you believe is a mental illness? What if you learned a doctor you once called friend knows it isn't an illness at all? What if you learned that the imaginary friend you had as a child – the friend who grew into a beast inside you, was real? What if you met a man who can prove it? If all these what-ifs fit you, your name must be Tommie Bane!
For Tommie, the news that she's a wolver isn't nearly as shocking as her growing feelings for the lone wolf who rescued her. Can those feelings be real? Should she listen to the logic in her head or the wolf crying "Mate!" in her heart.
Now Available at
Amazon   Amazon UK   Nook   Smashwords   Kobo   Apple
★★★★★ Her descriptions and story lines always make for a wonderful story  – Cassandra Lost in Books
★★★★★ Series just keeps getting better.
★★★★★ …well written, with humor, sincerity,  – The Reading Cafe
★★★★★ … characters that you fall in love with!
Want a sneak peek? Check out the complete Prologue and first chapter right here!
Good News!
I'm so excited!! Now you can listen to The Alpha's Mate!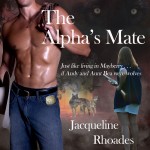 Yes, we have an audio version produced by the lovely Leah Frederick for Audible.com. Take a look!
Valerie Gilbert is the delightful voice for  the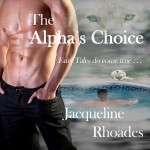 Audible.com version of The Alpha's Choice.
Holly Adams portrays a wonderfully growly Griz in the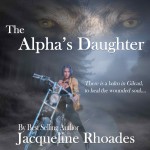 audio version of The Alpha's Daughter Check it out right here!
More Good News!
Rabbit Creek Santa is now available as an audio book at Audible.com or through Amazon.com. Wolvers Gold is coming soon. Plans are in the works for the Guardian Series to be produced this coming year.
 If you're new to the site, take your time. Look around. Pour yourself a glass of wine and read a little about my current releases along with works in progress or ideas for things to come. There are excerpts  to give you a taste of what I write. Just click on any of the books or series listed on the right.
   If you don't have the time to visit and you'd rather order immediately, click on the images below. They'll take you to the Amazon page you're looking for. All my books can also be found at Smashwords.com , Barnes & Noble, and  all other major e-book retailers.
Whichever you choose, thanks for stopping by and please, come visit me again.
Jackie
 My books and series
The Guardians -Warriors who protect us from the things that go bump in the night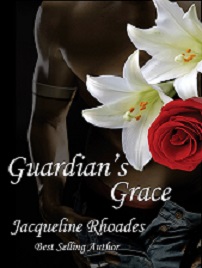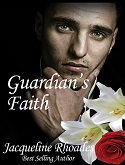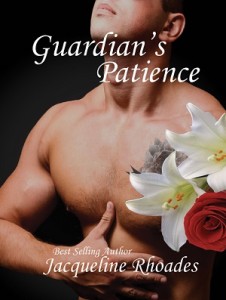 Enjoy my books? I'd be grateful if you'd take a minute and do a review (You only need a minimum of 25 words!) at Smashwords, Amazon, Barnes and Noble or Goodreads and spread the word to your friends!
The Wolvers-A different kind of wolf shifter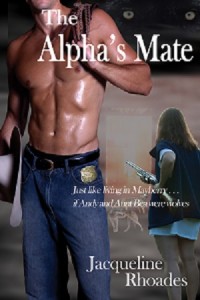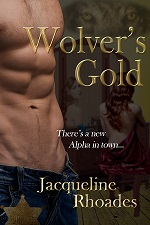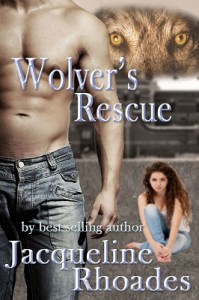 Hidden Mountain-A contemporary series about life in a small mountain community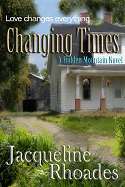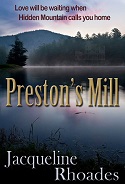 Hidden Mountain :
a place for drama, love, and laughter, where you'll meet new friends and wish the Downtown Cafe was real.