It's Here!!!
Guardian's Patience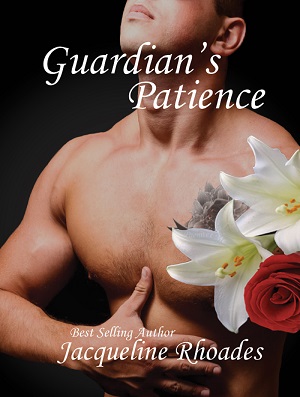 Finally, our man Broadbent gets the girl
Short and round, she dresses like a gypsy in vibrant and sometimes clashing colors. She's been known to dye her hair to match her mood. She does a Good Deed every day and smiles at everyone she meets. But underneath her happy-go-lucky exterior, Patience Delecourt is lonely and afraid. She's the mouse in a demon's Cat-and-Mouse game that's been going on for years. Her ideal hero would come straight out of the old movies she watches night after night alone in her tiny apartment.
Stuffy and socially awkward, Broadbent ad Sebastian, Guardian of the Race, has his vision of the ideal woman, too; tall, elegant, cultured, and well-read. But every time he meets someone who might fill the bill, his advances are met with laughter and derision. As hard as he tries to emulate his fellow Guardians; their prowess with women, their clothes, their interests; he just can't get it right.
He doesn't see himself as handsome or a hero. She doesn't see herself as beautiful or brave. Yet what they find together opens new worlds of wonder for them both. It also opens the doors to old enemies and sets off a series of events that threaten the House of Guardians and the people within it. With the credits ready to roll on their mismatched love story, Patience and Broadbent will have to find the bravery and heroism they see in each other, and decide how much they will sacrifice for love.
Check out the first chapter and a scene with the (not so) lovable Dov and Col right here
Good News!
I'm so excited!! Now you can listen to The Alpha's Mate!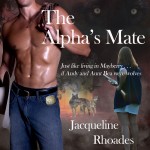 Yes, we have an audio version produced by the lovely Leah Frederick for Audible.com. Take a look!
Valerie Gilbert is the delightful voice for  the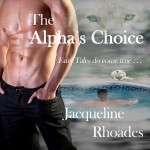 Audible.com version of The Alpha's Choice.
Holly Adams portrays a wonderfully growly Griz in the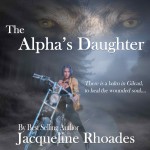 audio version of The Alpha's Daughter Check it out right here!
More Good News!
A new Wolver's book is in the works. As yet untitled, I've got the first half mapped out and have begun to write. For a glimpse of the hero's character, check out the WIP Page.
 If you're new to the site, take your time. Look around. Pour yourself a glass of wine and read a little about my current releases along with works in progress or ideas for things to come. There are excerpts  to give you a taste of what I write. Just click on any of the books or series listed on the right.
   If you don't have the time to visit and you'd rather order immediately, click on the images below. They'll take you to the Amazon page you're looking for. All my books can also be found at Smashwords.com , Barnes & Noble, and  all other major e-book retailers.
Whichever you choose, thanks for stopping by and please, come visit me again.
Jackie
 My books and series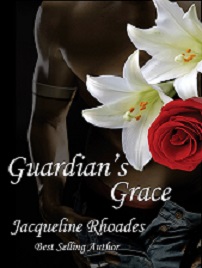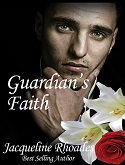 Next up is Guardians Patience. Poor Broadbent is in for a surprise!
Enjoy my books? I'd be grateful if you'd take a minute and do a review (You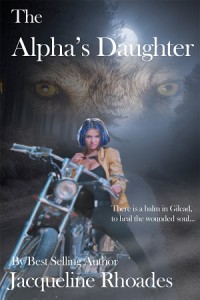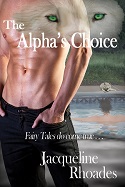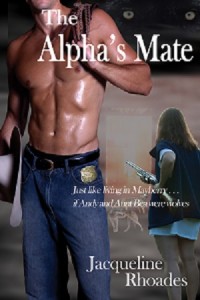 only need a minimum of 25 words!) at Smashwords, Amazon, Barnes and Noble or Goodreads and spread the word to your friends!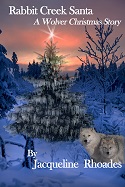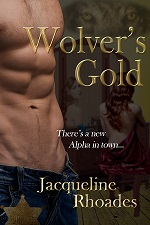 If you're interested in a cover for yourown book, take a look at cover artist Georgi's site for premade and custom covers. You can find her at http://www.simpsontribe.com/
Hidden Mountain : a place for drama, love, and laughter, where you'll meet new friends and wish the Downtown Cafe was real.